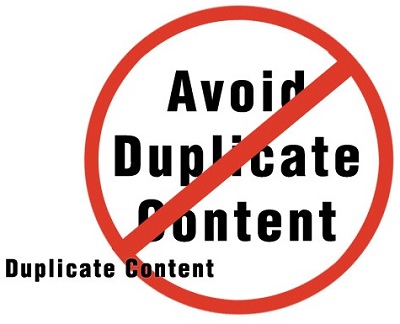 Ever wondered how to take off those duplicate files which are consuming your hard disk space without your knowledge? Now for Macintosh users there is this new application that has shown great promise in removing the duplicate contents from your hard disk.
It is surprising to find that some of the duplicate files take up your whole hard disk space. Later when you need to find some space to fill up with new content you find it very difficult and then you go in search for duplicate contents manually. This act can be very time consuming and you will have to break your head literally for long time. Finding and deleting duplicate files can take long days. Gemini is an application for Macintosh which has been developed by MacPaw. The cost of the Gemini application is around $9.99 and can be purchased from the Apple application store.
How does it work?
The application Gemini is not like any other application which caters to multipurpose needs. It is has but only one focus and that is to clean duplicate files. Starting up is real simple. All you have to do is to create and drag the folder from Finder to the application window. Later the application will analyze the folder (this will take some time). Though the process of analyzing the folder is very quick it depends on the size of the folder as to how quick it is.
Once the analysis is done, you will be shown a window with three columns. Each column has its own importance. The first column shows the file type like text, pictures, video or document. This first column is assisted by a graph that shows how much space is consumed by a certain file type. Later  the middle column can be used to filter the duplicated files. You can choose a group of duplicated files from which you can also see the preview of them. Finally these duplicated files can be deleted either as one file or in groups.
But before you can delete them you will have to mark them. This procedure is followed to ensure that you do not accidentally mark any files. Once you have marked all the duplicated files a warning message will be displayed asking whether you would like to delete those files. Once you have given the command you can start deleting them. All the deleted files will be settled down over your trash. Therefore, you will have to empty the trash at last to get rid of all those duplicate contents.
Important Notes:
This application works really well. It saves your precious by taking up the labor job of cleaning your hard disk of duplicate contents. Recently I scanned my Macintosh and found that it had over more 5GB of duplicate documents which I saved on my hard disk.
There is an option in this application for using the tool as an automated tool cleaner. You can select all files and delete all the duplicate contents. Though the algorithm of this file can be very risky trusting on which files to delete to an algorithm might not be recommended. Personally I would say that you should delete the file as only you know which files should be kept and which files should be deleted. Therefore use this application as a tool to find duplicate content and not as a tool to auto clean your contents.
To sum up, the overall performance of Gemini is great. It's easy to use interface and the cost effective price takes the experience to a larger extent. Moreover the great features like automated cleaning and duplicate files checking will allow you to save huge amount of time.
Need more tips of Macintosh? Here you can find how to avoid Malware on Macintosh.