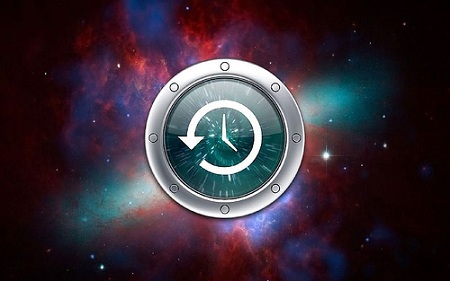 In the previous version of the Lion OS it was almost impossible to password protect your time machine back up. But in the current version Apple has made it possible to password protect as easy as checking a single box.
Generally average Macintosh users do not have to encrypt their time machine backups. However, those people who have sensitive information should encrypt them as it is better to be safe than sorry. In fact if someone gets hands on your Macintosh and plugs it into his computer then it will be possible to gather all the information necessary hack or illegal act. As you can see your information can be easily stolen and it is necessary if you encrypt your files if you do not want it to be taken away and used against you.
Both the old and new time machine backup can be set up for encryption. But before you can start encrypting there are certain things that you need to keep in mind. The first thing that you should know is that the time machine backup uses FileVault2 for backing up the files. Therefore the encrypted file can be read by newer Lion OS and not by the older ones. Secondly the encryption is possible to directly connected drives only. For example, USB and no other wireless devices can be used.
Follow these steps to password protect the files:
First launch the system preference and then later click on the icon which shows time machine backup.
In the next option go the select disk and then choose the disk that you will be using for backing up the files
Then check the box that says'encrypt backup disk'
Then type in the password that you would like to use. Make sure that you remember the password and it is hard for others to crack it. in any case if you forget the password then it will be harder for you to open the document and all the encrypted files will be lost forever.
After the set up the time machine will start encrypting the files. The time taken for this might go to several hours to one whole day depending upon the volume of the documents you wish to backup.
If you want to protect your Macintosh against viruses you should read this article. (a really good article by Macintosh computer technician.