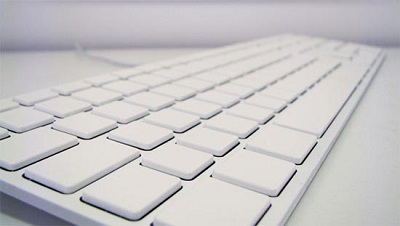 Though Apple was one of the first firms to introduce the private browsing ability, they still need to make it more accessible like a shortcut. Since Apple does not have the ease in access let us make pone of our own.
For those who are unfamiliar with private browsing, it is a system through which you can browse the net without registering any cookies or history. So you never will have to delete all the histories and cookies after you have gone to a few sites and made your presence. This is because all these information will never be stored. This sort of function is available for both Firefox as well as Google Chrome. In Google chrome it is called as Incognito. But these two browsers have their own shortcut for private browsing. In the case of Safari there is no shortcut from Keyboard and you will have to choose from the menu bar only.
So to make the Safari Browser user friendly, let us create a keyboard shortcut for it. Follow the below mentioned steps.
1. On your Mac launch system preference and then click on the Keyboard panel
2. From the pane select the Keyboard shortcut button. Then Click on the + Add sign. You can find the button at the bottom of the window.
3. A box will appear. From the application menu choose Safari. In the menu title field type 'Private Browsing' and choose the custom Keyboard shortcut that you would like. For example Shift+command+P) note: this shortcut is the same for Firefox)
Now as soon as you launch Safari you can press this shortcut and enable private browsing. To toggle it off, press the shortcut again.