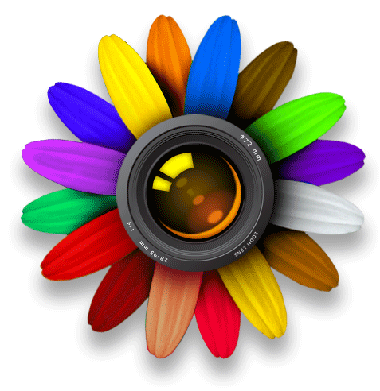 What we are talking about here is an application over the new Mac app store. Analog is an application that will turn any photo into a classic style with just a few clicks. Moreover, the effects that are present in the application are of major type and they will make a snapshot look better than with any other application.
The software is developed by Realmac and it is placed at a fee of $7.99 at the application store. Currently instagram is booming throughout the world and there is a more scope out there when it comes to retro photography. Incorporating style into the picture is like the bringing soul back into the picture and the application Analog just does like that. In fact there is no doubt what the application can really do.
The application is really optimized for the Lion Mac. The application is full sized and therefore runs perfectly over the Lion OS. The user interface of this application is very simple. There is a preview available over the right and there is a filter over the left. There is also a toggle switch in the application that will allow the photo to be changed between filter and border. You just have to drag the photo to the window of the application and you are all set to go.
Analog use in Macintosh
The ease in use really provides excellent way to use in Macintosh. You get to experiment with different pictures and photos and moreover, you can really use different style until you are satisfied with the element of your choice. There are all the basic functions such as cropping and rotating the picture at your will by clicking the appropriate icon. Once you are done with the style of the image the application Analog has the ability to share it over different social networks or save it.
Though Analog has some of the best usage there are some turn offs. For example from one click you can change the effects but his means that you cannot customize the picture at your will. Moreover, the application works for some images while it may not work for others.