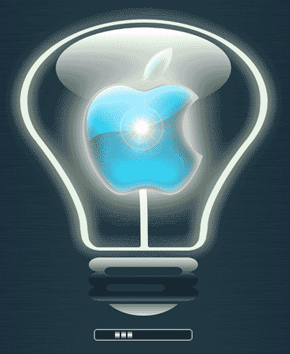 If you are a Macintosh user then you might find the need to boot your Macintosh rather than the conventional method of booting it through the Mac OS X startup volume. Fortunately Apple has looked into this issue has made an arrangement to boot your Mac through any choice. All you have to know is about a certain keyboard command.
For instance let us say that you would like to reformat your Macintosh with the help of the bootable disc that came through the Mac. On the other you might want to use a USB flash drive to look after some trouble shooting. Or else you must have created a bootable drive of your own with a clean installation of Mac OS and you are willing to test it. Al these reasons are okay and that is why we have created this topic for you.
To boot your Macintosh rather than the conventional method of using the internal drive, hold on the option key as soon as you hear the chime of the Mac's start up. Continue to hold this button until you are brought to a new menu where you can choose the option of booting your Mac with the help of an hard disk or USB flash. You can select any of the options with the help of the arrows. After you have selected hit the enter button. Soon Macintosh will start to boot up from the volume which you had chosen.
If you are booting from CD or DVD then you can try this method. Rather than using the option key you can press and hold down the button C. This will instantly bring you to the option of booting from CD or DVD and bypass the previous step of selection.
You do not have to worry about the altering settings. Once you are using the same old method all the settings are reversed automatically leaving you from any harm that might have taken place.